Our fully integrated Big Bag / FIBC / Bulk Bag factory Sesan is situated on a rapidly developing sub-urban area of Istanbul, named Silivri, located on the European side of the city since 1972. The proximity to the industrial area brings several infrastructural and economical advantages to our factory. Her distance to the nearest airport, seaport and customs offices is not more than 30 minutes by vehicle.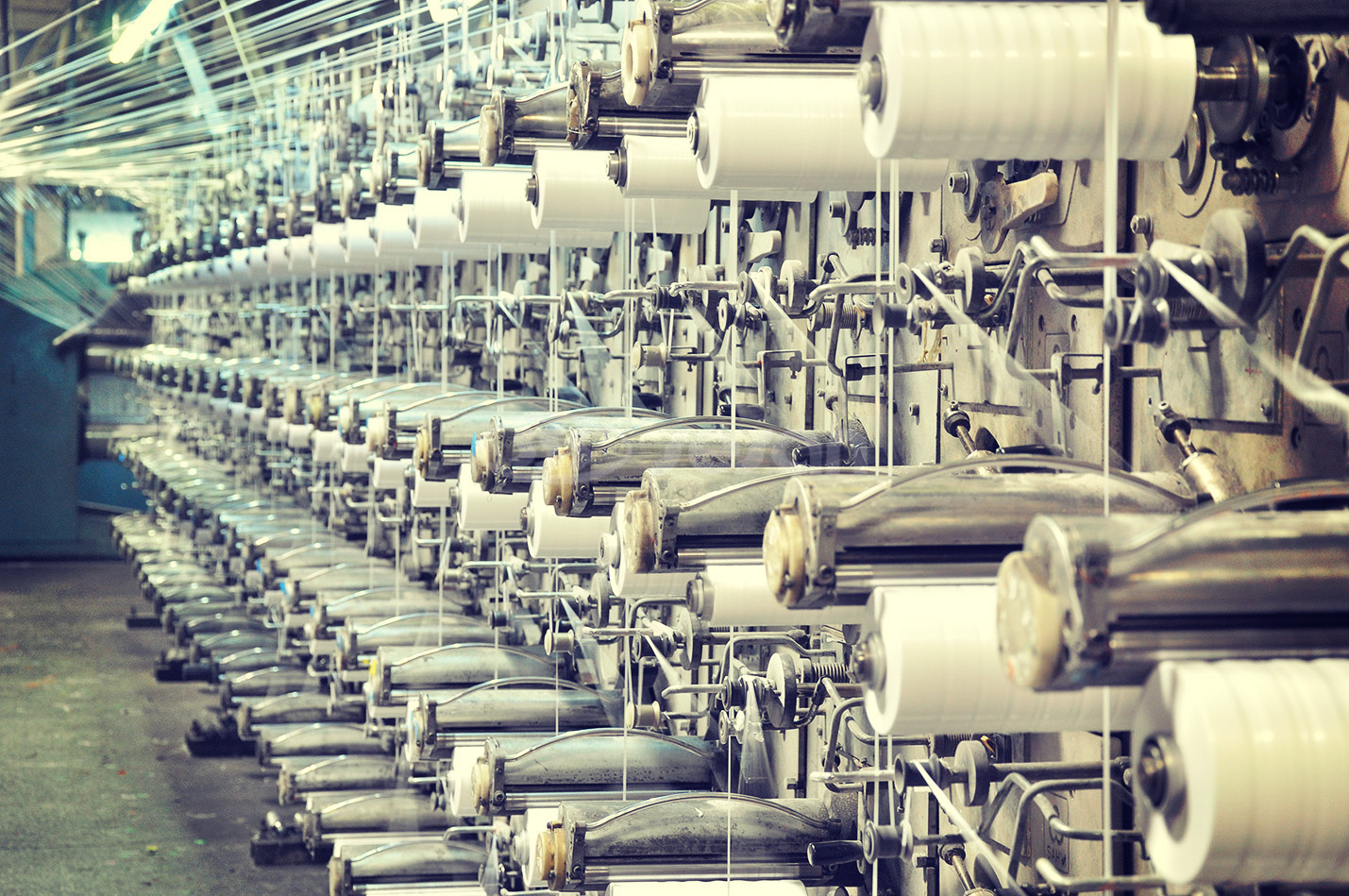 We always put up our best efforts to fulfill our business partners' requirements in packaging business using all assets we have in our organization. Our reliability is solid with nearly 50 years of in-depth experience in the international business. Our product quality is remarkable with the contribution of more than 300 skilled personnel in production. Our technical abilities can challenge all difficulties possible with the efficient machine park comprising PP extruders, circular looms, coating machine, cutting machines, printing machines, form-fit liner machine, gluing machine, sewing machines, and much more… This provides us all the strength we need to give our clients the best service and quality they require for their packaging needs. Our facility is ISO 9001 and ISO 22000 certified. Hence, we understand the importance of quality and definitely enjoy the supreme quality of industrial and food grade bags we supply to our business partners.
To make our business partners happy with our quality products, fast service, and good prices.
Being one of the most reputable well-known FIBC producers in the world.